We
build
ideate
design
develop
test
build
great software
We partner with seasoned business leaders and entrepreneurs to build and transform businesses. Every project starts with one question
What's the maximum amount of value we can contribute?
What's the maximum amount of value we can contribute to our clients?
We build software that builds your bottom line.
Our Founders and Product Directors have years of experience bringing products to market that drive revenue. Now, let us do it for you.
Whether you're a start-up or a Fortune 500 company, our team can take you to the next level.
We don't just build your software, we help you grow your business.
Dualboot Partners provides on-demand
product design

and

software engineering

and has the agility to start small or scale fast.
UX/UI Design
DevOps
Product Strategy
Web Development
Quality Assurance (QA)
Mobile Development
AI & Machine Learning
Blockchain Development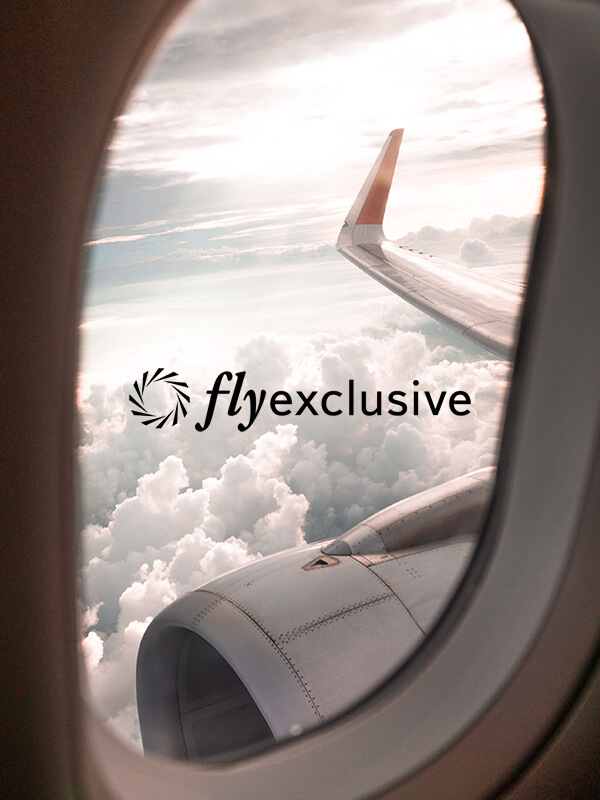 Staff Augmentation
flyExclusive
Offering quality private jet experiences demands a rigorous focus on logistics. Accurate, efficient digital communication with customers and internally is also as important as convenience and safety. To get its applications off the ground, flyExclusive turned to Dualboot.
Software Development
PetScreening
From idea to a high-growth pet registration platform.
Our clients love what we do
Dualboot Partners was a natural fit. Not only did they understand the technology, they understood the business problem we were trying to solve.
John Bradford
Pet lover, CEO and Founder
Inevitably, challenges come up or things aren't done the way they were supposed to be done, and the test of a great partner is how they deal with that. Dualboot always deals with that really well. We're fans, and we enjoy working with them.
Sharon Gillenwater
Co-Founder and CXO
The Dualboot team are smart guys. They're affable. They know exactly what they're doing, and they do things on time.
Brandon Shelton
Founder and Managing Partner
I appreciate that Dualboot has always had our best interests in mind. That relationship became more than just a business relationship. When that happens, you've all got each other's back, and it's like we're all working for the same team.
Katie Spikes
Senior E-Commerce Manager
Dualboot Partners has been an amazing partner for both Android and iOS development. Highly recommend.
Gregg Spiridellis
Founder JibJab, Storybots, and HiHo
I appreciated their dedication to make sure we solved it correctly and in a way that we're not going to have to go back and solve it again.
Jessica Baciu
Business Systems Analyst
With no expertise in the technology space, I was trying to find some validation from an expert. The Dualboot team gave me confidence that what I was trying to do was actually achievable.
Tyler Traudt
Co-Founder & CEO
Our Clients
Who we work with
Some of our stats


Going the distance
Want to know what we are up to?
Subscribe to our newsletter.