"
Dualboot Partners was a natural fit. Not only did they understand the technology, they understood the business problem we were trying to solve.
John Bradford

Pet Lover, CEO and Founder
PetScreening
"
I appreciate that Dualboot has always had our best interests in mind. That relationship became more than just a business relationship. When that happens, you've all got each other's back, and it's like we're all working for the same team.
Katie Spikes

Senior E-Commerce Manager
Mountain Khakis
"
The Dualboot team are smart guys. They're affable. They know exactly what they're doing, and they do things on time.
Brandon Shelton

Founder and Managing Partner
Task Force X Capital Management
"
Inevitably, challenges come up or things aren't done the way they were supposed to be done, and the test of a great partner is how they deal with that. Dualboot always deals with that really well. We're fans, and we enjoy working with them.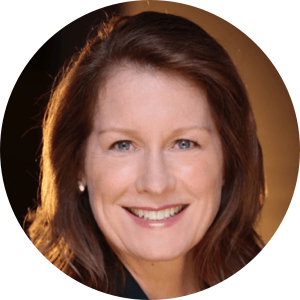 Sharon Gillenwater

Co-Founder and CXO
Boardroom Insiders